DEDICATED SERVER IN FINLAND
POWER YOUR BUSINESS WITH ENTERPRISE-GRADE DEDICATED SERVER HELSINKI, FINLAND.
Dedicated server in Finland are hosted in state of the art Data Center in Helsinki, Finland. We can customize your dedicated server in Finland as per your requirement. If you are looking dedicated server for VPN, Proxy, Hosting or Streaming in Helsinki, Finland then please get in touch with us for special offer.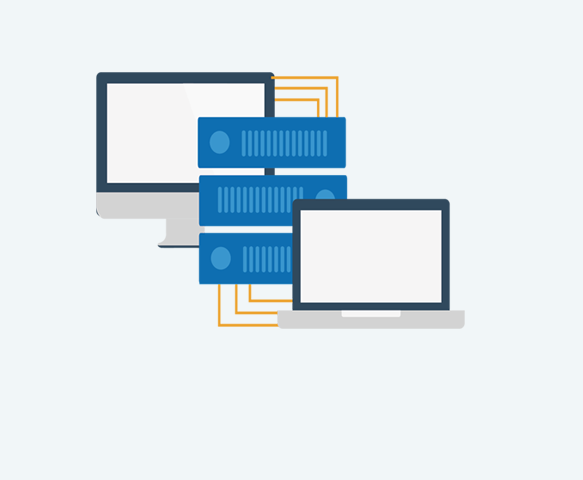 OUR PACKAGE &
PRICING PLAN

DEDI1
CPU E3-1230
RAM 32 GB
DISK 1 TB SATA
BANDWIDTH 30TB
IPS 5
PORT 1 GIG
SLA 100%
From€ 99/month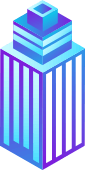 DEDI2
CPU E5-2620
RAM 32 GB
DISK 1 TB SSD
BANDWIDTH 50TB
IPS 5
PORT 1 GIG
SLA 100%
From€ 120/month

DEDI3
CPU DUAL E5-2620
RAM 64 GB
DISK 6X1TB RAID 10
BANDWIDTH 100TB
IPS 5
PORT 1 GIG
SLA 100%
From€ 260/month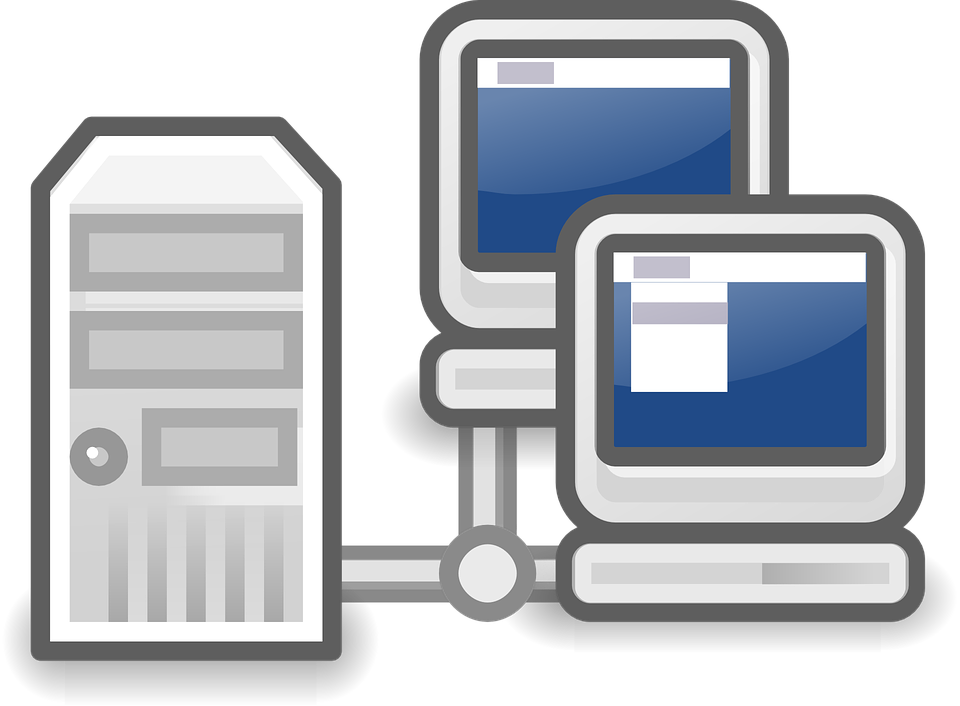 High performance Sweden Dedicated server Hosting
Our highly equipped dedicated servers help you to easily manage your website's traffic, multiple domains, stream images with high resolution and videos. In addition, we offer the customized hardware setup and the software to meet the exact needs for your business.
Why you need Dedicated Server?
It is ideal solution for larger size websites that have a lot of traffic. Data access is faster and high traffic is easily accommodated. This is also an ideal solution for a business that wants a dedicated server for fast access, customer service and customization, but they don't require all of the physical space. In other words, you can become a web host reseller by sub-leasing extra space to others to set up their own websites and domains.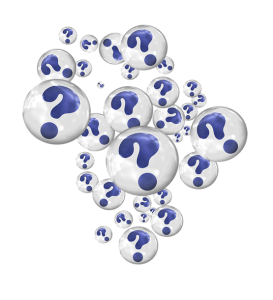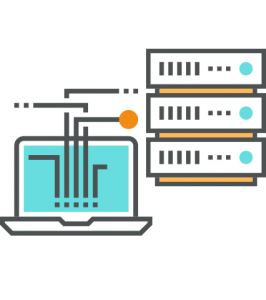 There are many reasons why people expend the extra money and effort to have a dedicated server: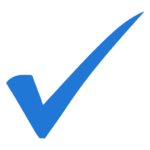 You have your own server, which means you can do anything you want.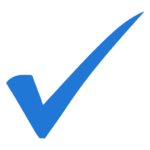 You can run chat servers and other applications that you can't run on cheap hosting plans.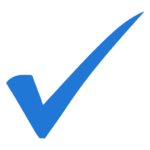 Your sites and applications will load fast.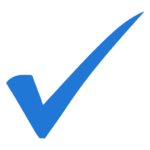 You're not going to be slowed down by other customer's bad coding.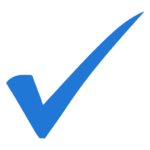 Other customers can't complain if you hit a traffic spike.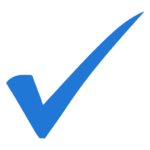 You can lock your server down against attack.

MANAGED SERVERS
We configure and manage your servers to keep its software up-to-date, monitor your machine 24/7/356 and provide technical support via telephone, live chat and email ticket system.

HIGH SECURITY AND DEPENDABILITY
Packet exchange servers have firewall protection and antivirus software to provide real time monitoring and security backup in order to guarantee.

PACKAGE UPGRADES
If you need more RAM or storage, we serve all dedicated packages are upgradable.

REAL TIME BANDWIDTH AND UNLIMITED DATA
Real time bandwidth is perfect for managing high-traffic, high volume websites for customers in e-commerce, media, public sector and online publishing which operate large web space and data transfer.

PACKAGED TO FIT YOUR BUDGET
Our dedicated server packages are designed to be very economical so that they are affordable for any business. It allows you to get a server solution to meet your exact business requirements while maintaining your budget.

ULTRA FAST PROCESSORS
On our dedicated server, we use Intel Xeon Processor for unmatched resource efficiency, which make your site run quickly, reliably and without any interruption.