Colocation
  Virtual Data Center
  Data Center Location
  Dedicated Server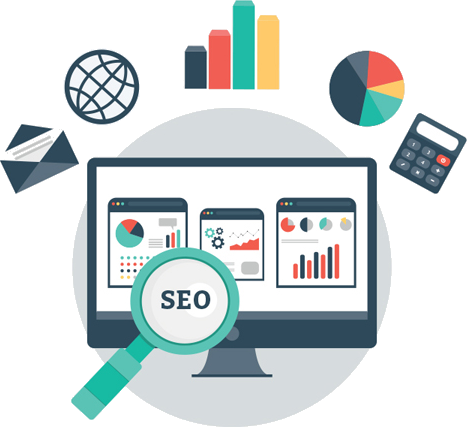 OPTIMIZATION
Our optimized dedicated server ensures high speed and availability which suits for webhosting, streaming servers and all your business needs.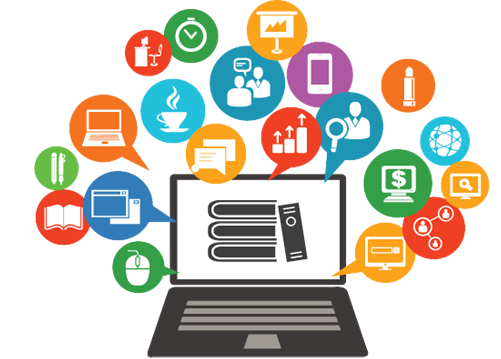 DAILY BACKUPS
Automated, redundant systems for your critical applications to keep offsite backups for your account and guarantee no data will ever be lost.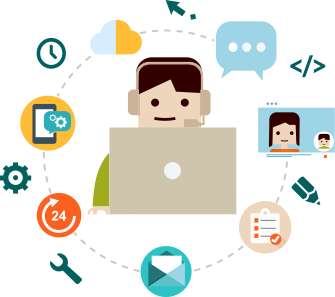 GREAT SUPPORT
We offer support 24 hours a day, 7 days a week, 365 days a year to ensure that you are completely satisfied.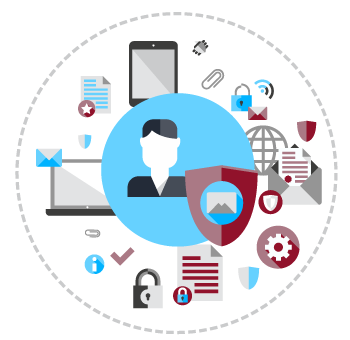 SECURITY SERVICES
We use top security like auto-updates on the web apps, free services, custom firewall and protection to keep your website safe and increase reliability and performance.
MANAGED DEDICATED SERVER HOSTING
Packet exchange is one of the best managed server support service company,providing dedicated server support, colocation support services, virtual center services, server colocation services. we offer 24 hoursupport services.
PRICING PLANS

DEDI1
CPU E3-1230

RAM 32 GB

DISK 1 TB SATA

BANDWIDTH 30TB

IPS 5

PORT 1 GIG

SLA 100%
From€ 99/month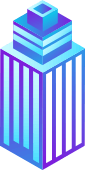 DEDI2
CPU E5-2620

RAM 32 GB

DISK 1 TB SSD

BANDWIDTH 50TB

IPS 5

PORT 1 GIG

SLA 100%
From€ 120/month

DEDI3
CPU DUAL E5-2620

RAM 64 GB

DISK 6X1TB RAID 10

BANDWIDTH 100TB

IPS 5

PORT 1 GIG

SLA 100%
From€ 260/month
Packet Exchange Guarantee

Money Back
Guarantee

24/7 Live
Support

Fastest SSD
Servers

Packet Exchange Cloud
Technology
John
Packet Exchange is one of the best hosting company that we ever use.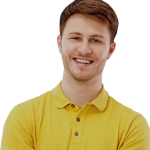 Kevin
Packet Exchange don't compromise with the Best Hosting Solution
FAQ
HOW LONG WILL IT TAKE TO SETUP MY DEDICATED SERVER?
We can usually set up your server the same day, often within 2 hours.
WHAT AM I ABLE TO DO WITH MY CLOUD SERVER?
Anything you like so long as it is legal and complies with our acceptable usage policy and terms and conditions. You have root / administrator access so you are in control of what you do on your Cloud Server.
WHAT IS COLOCATION?
Colocation means you store your own server at a facility of a colocation provider. A colocation provider provides an internet connection to your server and allows you physical access to your own server when you need it.
WHAT IS IT LIKE TO WORK AT THE DATA CENTER?
Google data center staff ensure that the facility's computers are running at their highest speed and efficiency 24 hours a day, seven days a week. Our jobs require a variety of skills and backgrounds—from entry-level technology assistants to experienced data center managers and Linux administrators.
DO I GET ADMINISTRATOR OR ROOT ACCESS?
Your account has full administrative rights when you connect either via SSH (Linux) or RDP (Windows).