VIRTUAL DATA CENTERS
FIND WHICH DATA CENTER IS RIGHT FOR YOU
Virtual data centers provide redundant data communication connections,
environmental controls and security devices…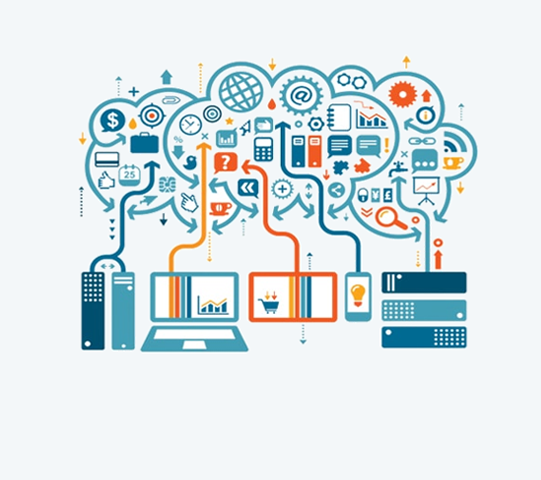 ABOUT OUR DATA CENTER VIRTUALIZATION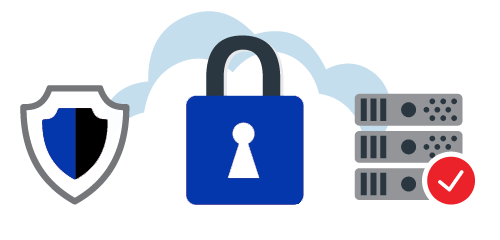 You are in the right place right now, when your entire business depends on the internet. Yes, we have multiple uninterrupted power supplies from UPS and Generators which helps you to connect with your customers 24/7.Our well-equipped data centers provides high level data security, redundant network with powerful cooling system and recoverable backup options. Consequentially, we ensure our stability of support, hardware and customer needs will make your business processes more efficient without any interruption.
This enables scalable, distributed architectures that span public cloud, traditional in-house IT and applications running on VDC, with predictable service levels and lower cost.
GUARANTEED ZERO PERCENT DATA LOSS
Our 24/7/365 days monitoring services and secured infrastructure will helps you from data loss.  Our Advanced monitoring systems and our engineers are trained with predictive monitoring technology which helps to identify and solve the problems before it gets impacted.

FREE FROM SINGLE POINTS OF FAILURE
Our entire network infrastructure is connected through highly flexible private Multi-Gigabit networks fit for every business needs which helps us to provide you uninterrupted service with ultimate speed and ease of access your data when you need.
Security is the first thing which comes in our mind when doing business through internet. Yes, We give more preference to security of data and servers. All our datacenters are monitoring by fully motion detecting security cameras. All our faculties are highly trained who work 24/7 a day to protect your data.

Our highly trained engineers will available 24/7/365 days to help you solve your problems in case of issues. You have a centralized access to all your servers from remote area and you can connect by call or email with the engineers who is handling your servers.