CONTACT US NOW
Our 24/7 customer support is free of charge. You can contact us from
anywhere at anytime, you can also ask any question regarding our plans and prices…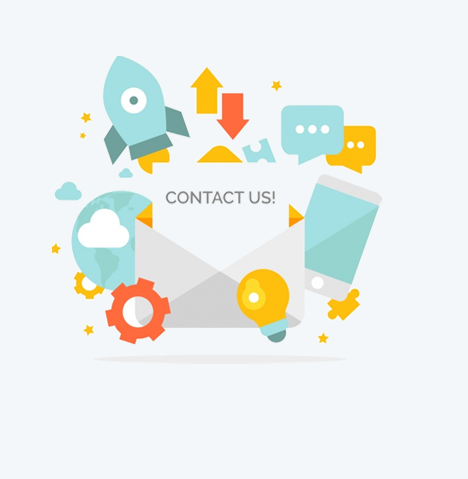 GET IN TOUCH
SIMPLY COMPLETE THE INQUIRY FORM OR SEND US AN EMAIL.
SEND US A MESSAGE
HERE IS THE INFORMATION & CONTACTS YOU CAN APPLY
Address: 160, Kemp House City Road, London, EC1V 2NX, UNITED KINGDOM
We enable chat support functionality to manage multiple concurrent conversations.
To provide better support, we use support tickets.
Email provides optional agency efficiency for your business.